945 28th st Bay door 13 Springfield, OR 97477, US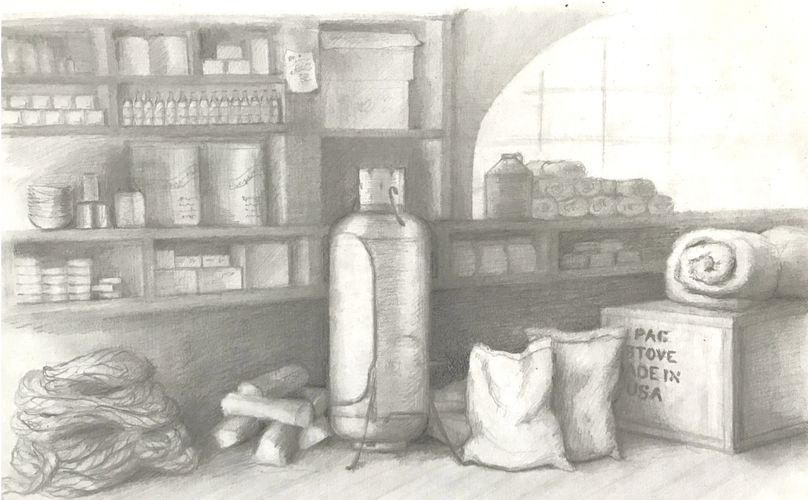 Heavy duty design. All welded steel. Made in USA.
Wood, brush, charcoal, briquettes. Use for BBQ, bake, roast, smoker, heater. Suitable for charcoal grilling on the patio or compliment your camping gear and skip the fire pit. Travel's well and sets up easily.